About Us
Tell us what you need - we will find a solution tailored to you and your business. That's who we are.
The popular solutions available on the market do not always meet the individual needs of the recipients - we understand this. That is why, when you need software tailored to the processes taking place in your company, we are at your service.
Companies that outsource save up to 60 per cent of their fixed staffing costs.* Not to mention the cost of process optimisation itself - what you don't pay attention to every day can cost you thousands. *Outsource Accelerator, 2021
Hiring qualified staff, training them, optimising logistical, financial and operational processes - all this is extremely costly and time-consuming. Fide-soft's specialists have the knowledge and skills to save you time, money and obtain a tailor-made solution that will allow your company to continue to grow.
Your time is precious. That's why working with Fide-soft is easy.
Your Need
You send us a contact form, we get back to you with additional questions to understand your needs.
Our Action
Our experts prepare a solution according to your needs - you keep your hand in and we make sure the project meets your expectations.
Our specialists
Software is not a simple thing, which is why we have different specialists in our teams.
To program user experience, in our team there are experienced graphic designers and UX designers to program the processes of going through the application so that it is intuitive for the user.
Our developers specialise mainly in Java and Angular technologies. C# is no stranger to us either. In databases, we like Postgres, Mysql and MongoDB. Of course, cloud solutions and tools such as Docker and Kubernetes are a daily routine with us.
Services
We have an individual approach to the client. Here are the services we offer:
We deliver excelence
We transform our experience into solutions with which we want to reach the perfection.
We speak different languages
We communicate in languages: English, French and Polish.
Focus on the code
Our main aim is to focus on the code. Therefore, we try to minimise meetings and program in an agile way.
Our Technologies
Here are the technologies we specialise in: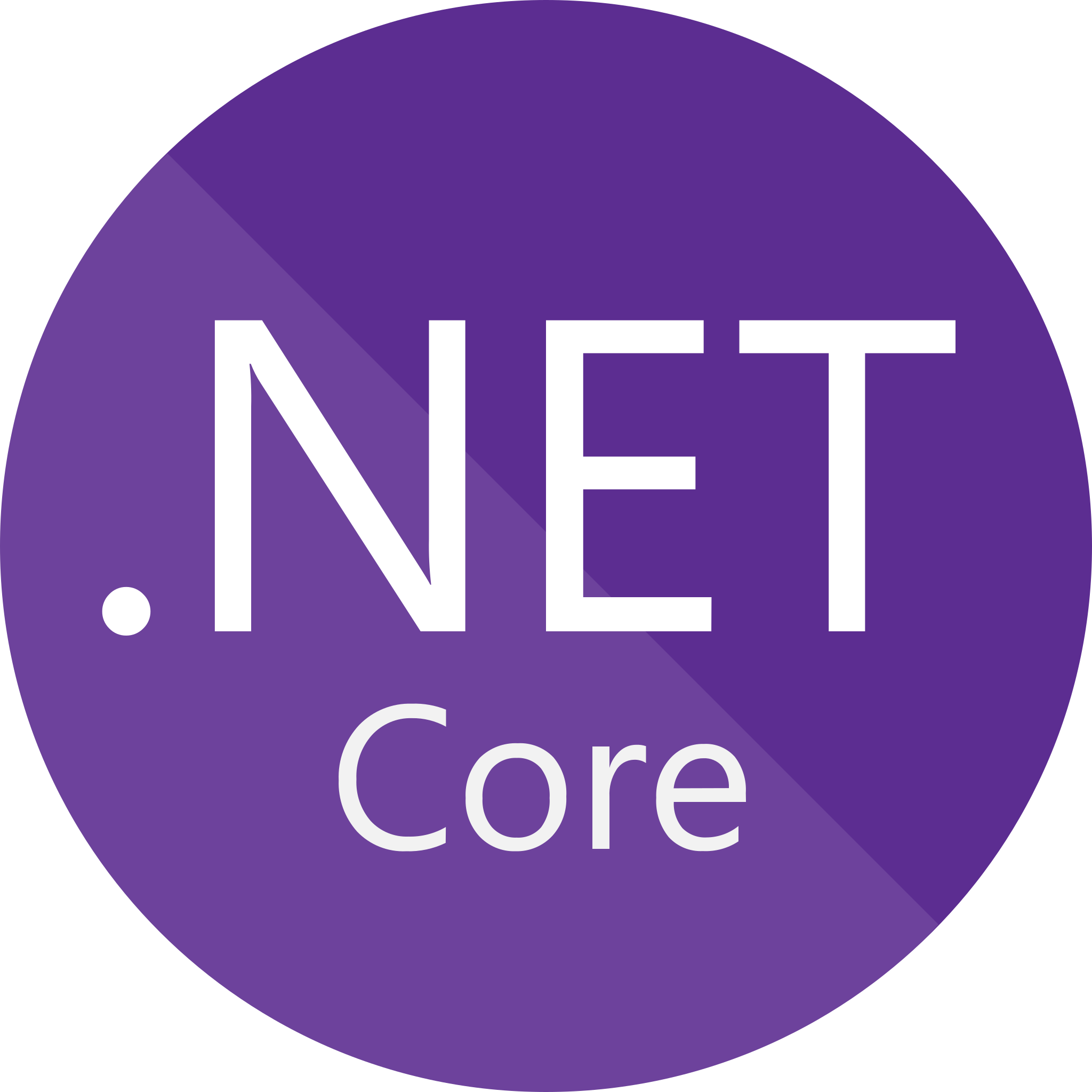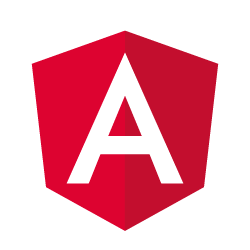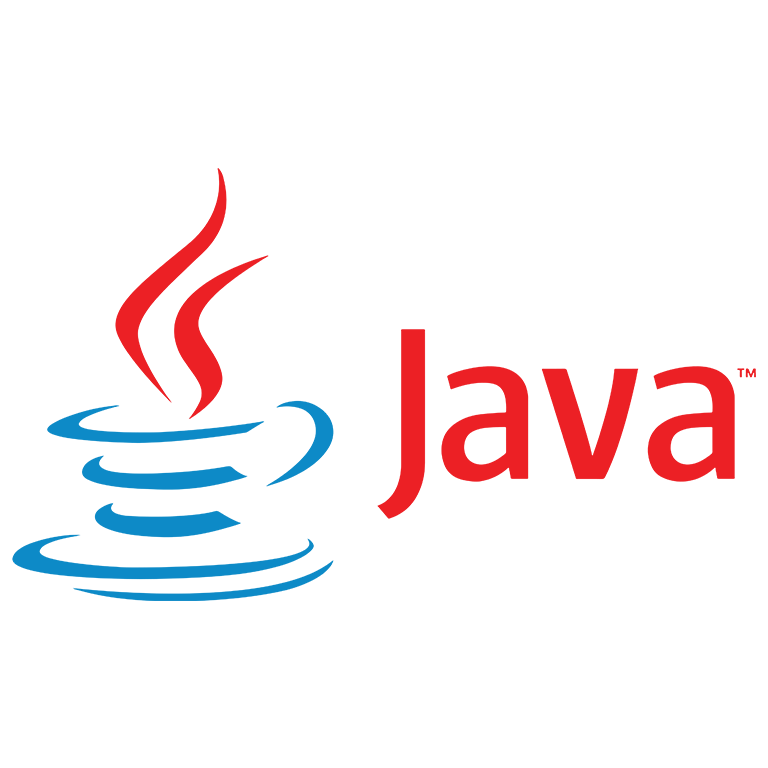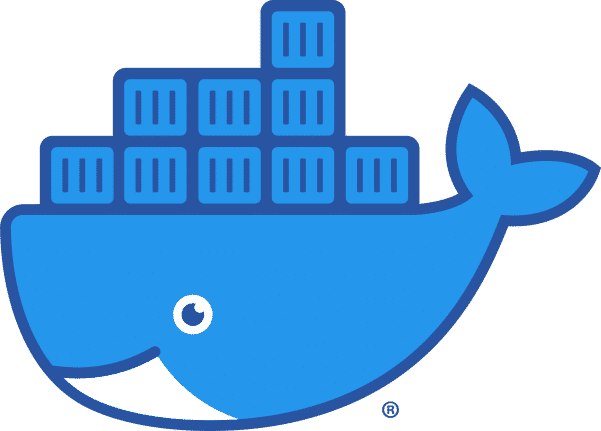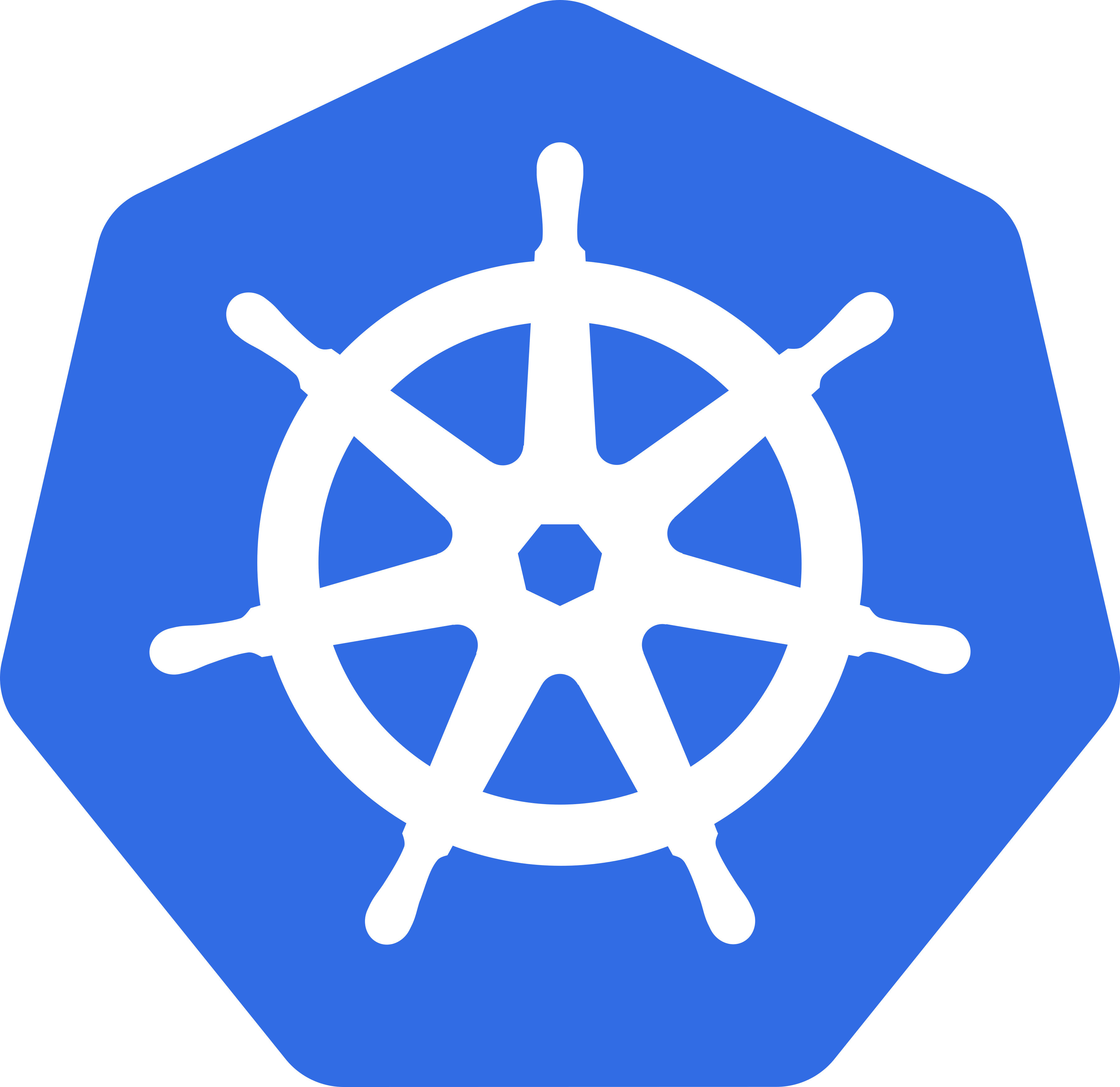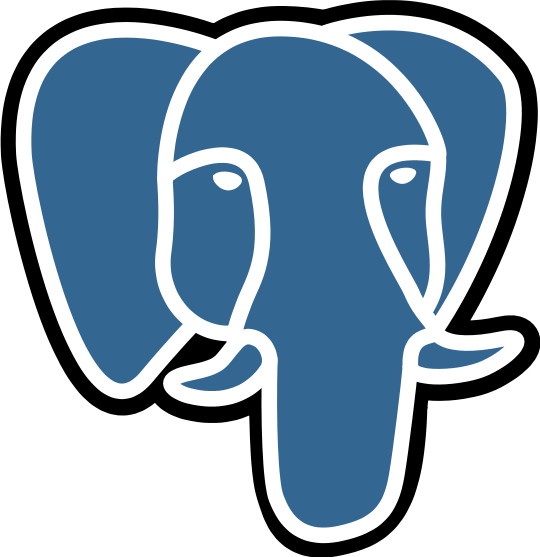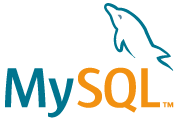 Contact Us
Your message has been sent. Thank you!